We've got a growing selection of Fortnite coloring pages. All of the pages are free to download. We've got all your favorites from the biggest Battle Royale game. Color the pumpkin launcher, your favorite characters, or scenes pulled directly from the game. Check back often for new content.Hover over an image to see how the coloring page will look. Click on the image to print out a pdf version of the content.
Fortnite Coloring Pages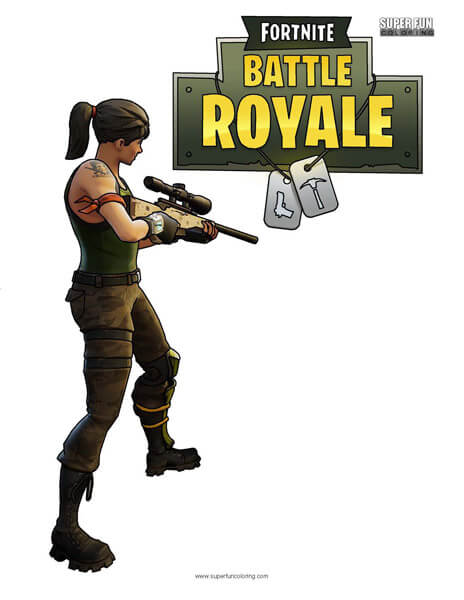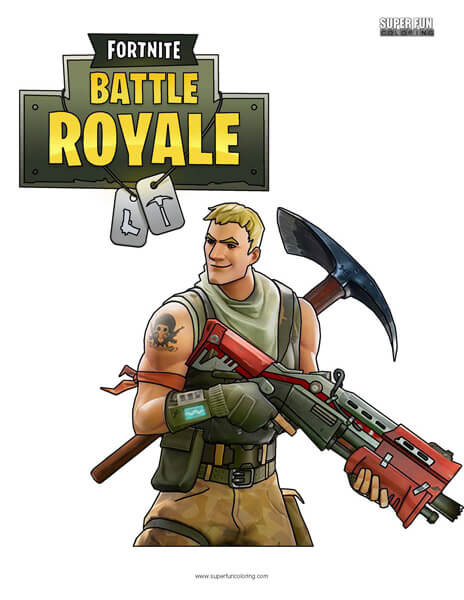 Fortnite Skins Coloring Pages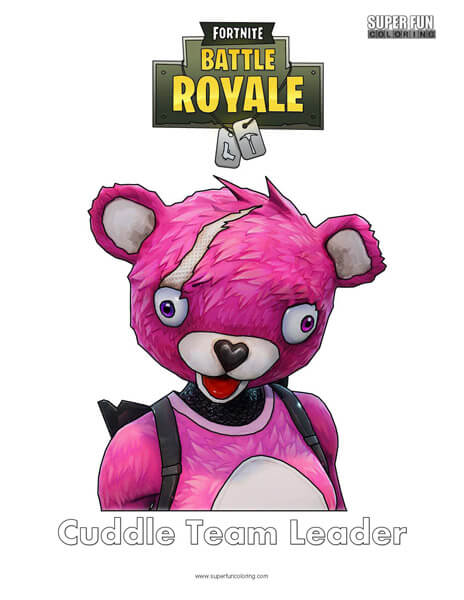 Fortnite Weapon Coloring Pages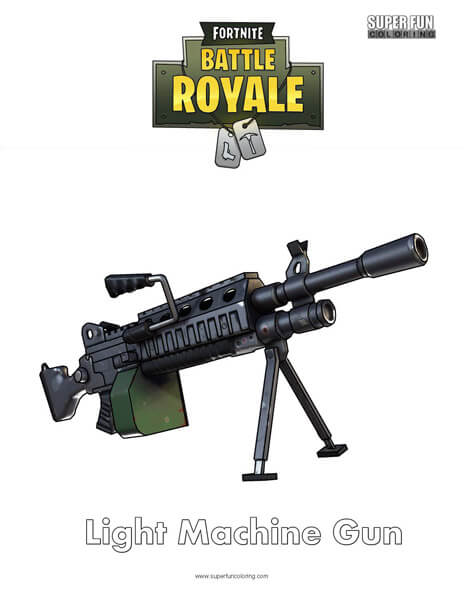 Fortnite Item Coloring Pages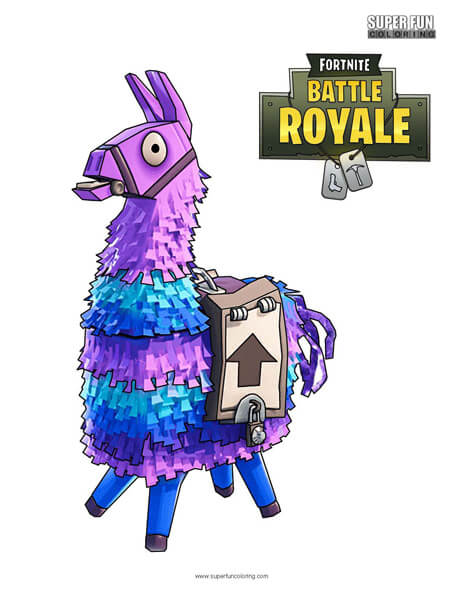 More from Super Fun Coloring
Coloring Pages
– Shapes, Animals, Logos and Signs
More Coloring
– Emojis, Sports, and Coat of Arms
Video Games
– Nintendo, Fortnite, Pokémon, Minecraft, FNAF
Characters
– Superheroes, Disney, TV and Movie, and Youtube
Cartoon Coloring
– Teen Titans, Phineas and Ferb, Spongebob, Adventure Time, My Little Pony
More Cartoons
– Family Guy, South Park, Rick and Morty, The SimpsonsThanks so much for checking out Super Fun Coloring. Children love to color, there's no better way to help develop fine motor control, learn colors, and help to develop creativity. Print these coloring pages out and have fun. Come back soon as we are adding new content weekly!
Super Fun Coloring
Free Fortnite coloring pages are a great way for fans of the popular video game to engage in creative expression and relaxation. These coloring pages feature a range of characters, weapons, and settings from the game, allowing fans to color them in their own unique ways.
There are many websites and online resources that offer free Fortnite coloring pages. Some popular options include the official Fortnite website, which offers a selection of coloring pages featuring characters like Jonesy, Raven, and Fishstick, as well as weapons and items like the Boogie Bomb and Chug Jug.
Other websites like Coloring Home and Coloring Squared also offer free Fortnite coloring pages, featuring a wide range of characters and settings from the game. Additionally, some websites offer printable Fortnite coloring pages, which can be downloaded and printed at home for free.
Whether you're a fan of the game or just enjoy coloring, free Fortnite coloring pages are a great way to pass the time and express your creativity.