Here's a few Hotel Transylvania coloring pages for you to enjoy.Hover over an image to see how the coloring page will look. Click on the image to print out a pdf version of the content.
Hotel Transylvania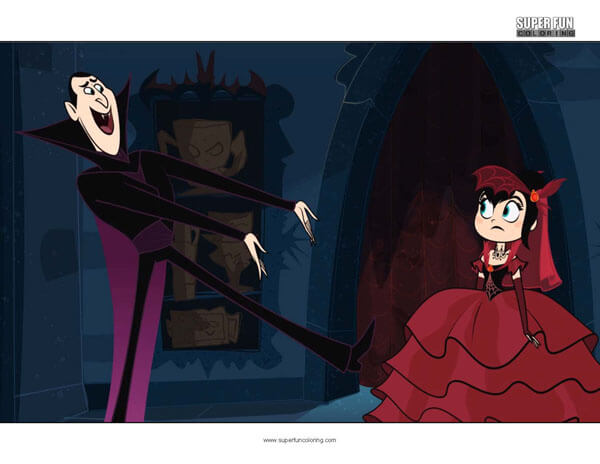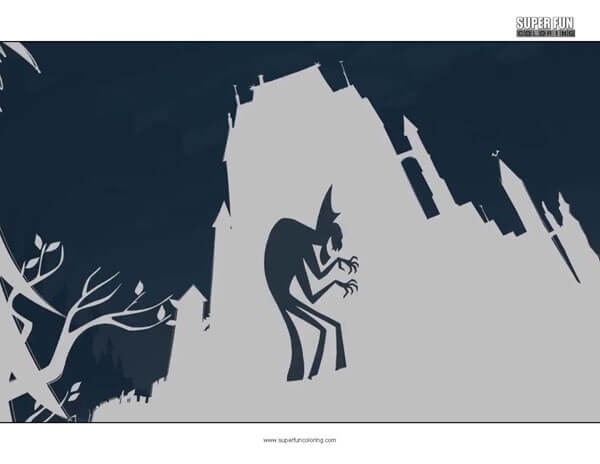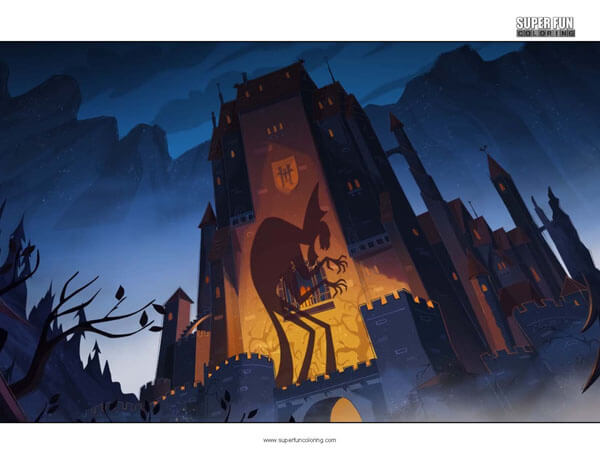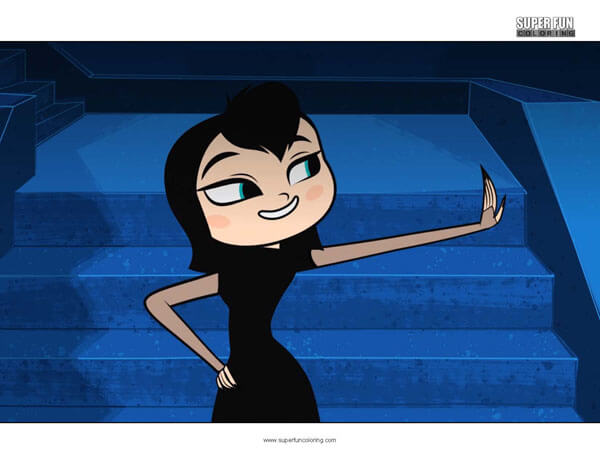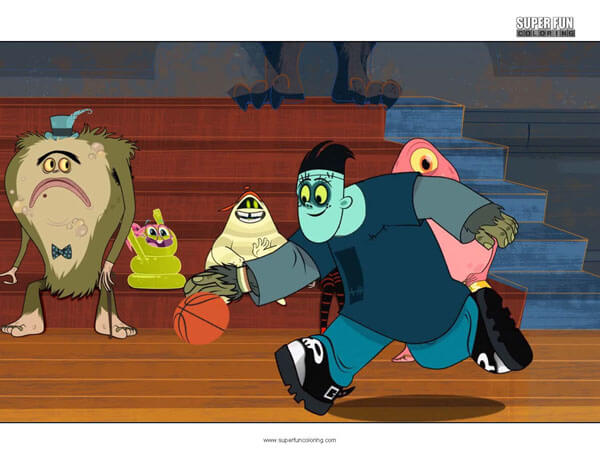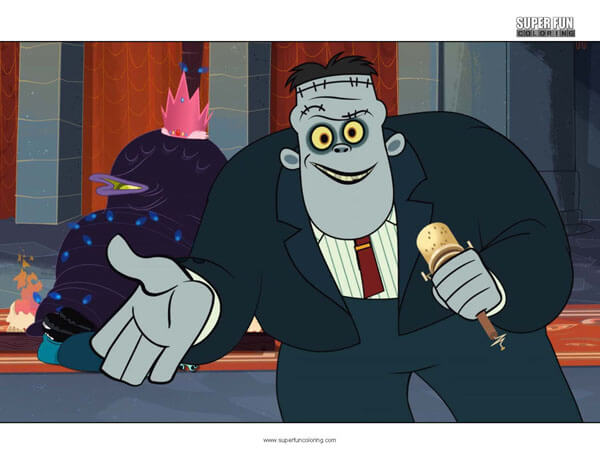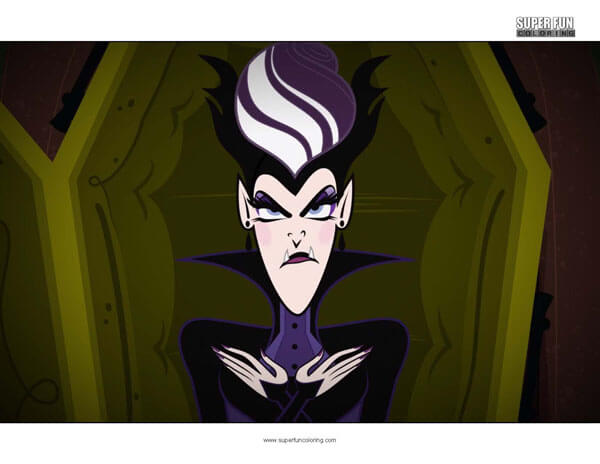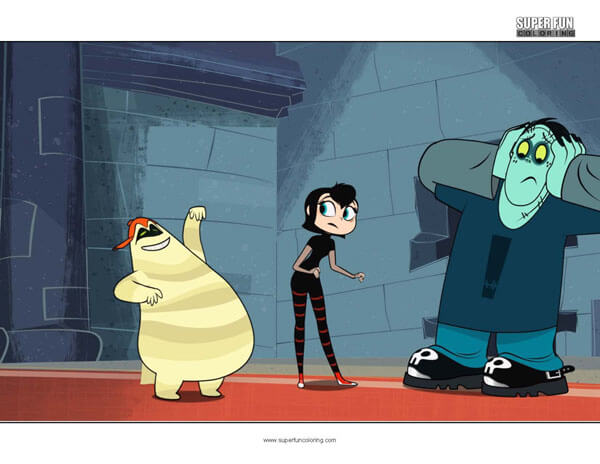 More from Super Fun Coloring
Coloring Pages
– Shapes, Animals, Logos and Signs
More Coloring
– Emojis, Sports, and Coat of Arms
Video Games
– Nintendo, Fortnite, Pokémon, Minecraft, FNAF
Characters
– Superheroes, Disney, TV and Movie, and Youtube
Cartoon Coloring
– Teen Titans, Phineas and Ferb, Spongebob, Adventure Time, My Little Pony
More Cartoons
– Family Guy, South Park, Rick and Morty, The SimpsonsThanks so much for checking out Super Fun Coloring. Children love to color, there's no better way to help develop fine motor control, learn colors, and help to develop creativity. Print these coloring pages out and have fun. Come back soon as we are adding new content weekly!
Super Fun Coloring
Hi there! My name is Sarah, and I'm 6 years old. I just love coloring pages, especially the ones from Hotel Transylvania! Have you seen the movie? It's so funny and cool!
I love to color in the characters from the movie like Drac, Mavis, Johnny, and Frank. They are all so unique and have their own special style. I like to use bright colors like purple, green, and orange to make them really stand out.
When I color, I like to listen to the Hotel Transylvania soundtrack. The songs are so catchy and make me want to dance while I color! Sometimes my mom and dad color with me too, and we have so much fun together.
If you like Hotel Transylvania too, you should try coloring the characters! It's a fun way to express your creativity and make the characters come to life. You can find Hotel Transylvania coloring pages online for free. Just search for them on your computer or tablet and get ready to have some coloring fun!