Check out our growing selection of video game coloring page from Nintendo, Minecraft, Fortnite, Pokémon and more. Download these free coloring pages today.
Hover over an image to see how the video game coloring page will look. Click on the image to print to open a PDF, then print out the coloring page. Enjoy!
More Video Game Coloring Pages
A variety of pages including PUBG, Bendy, Undertale, Hello Neighbor and More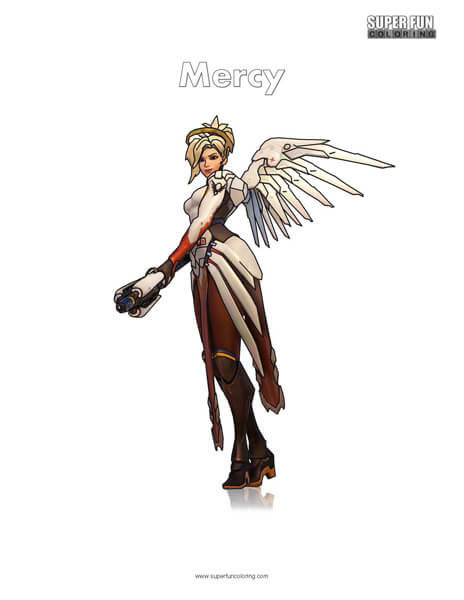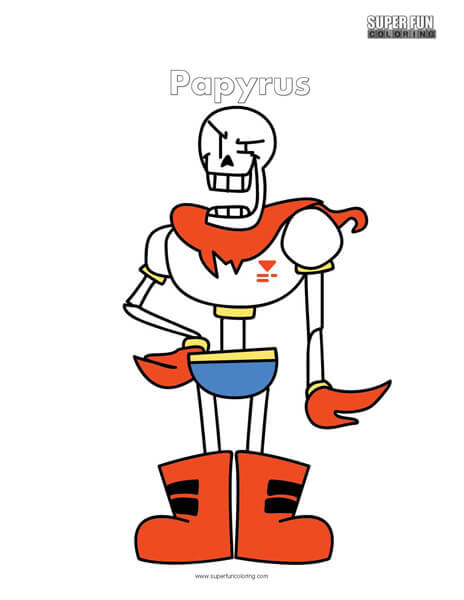 Nintendo Coloring Pages
Fun Nintendo coloring pages from Arms, Super Mario Odyssey, and other new Nintendo Switch games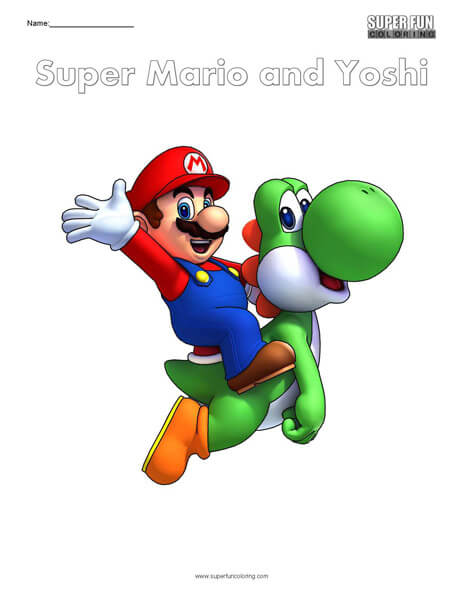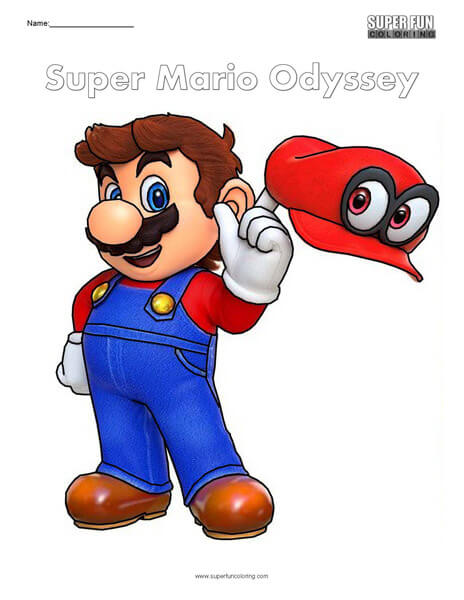 Minecraft Coloring Pages
Creeper, Steve, Herobrine, and all your favorite Minecraft friends with free coloring pages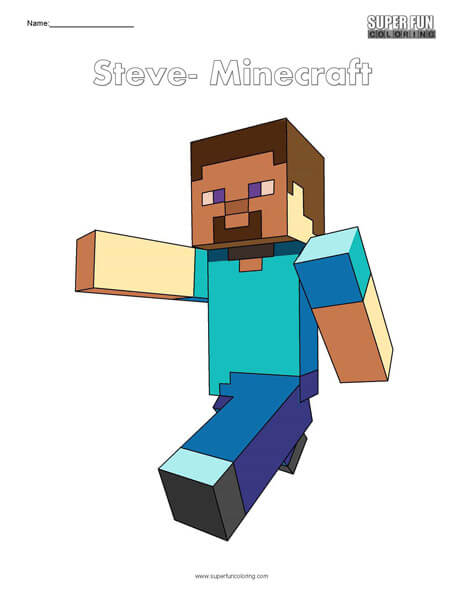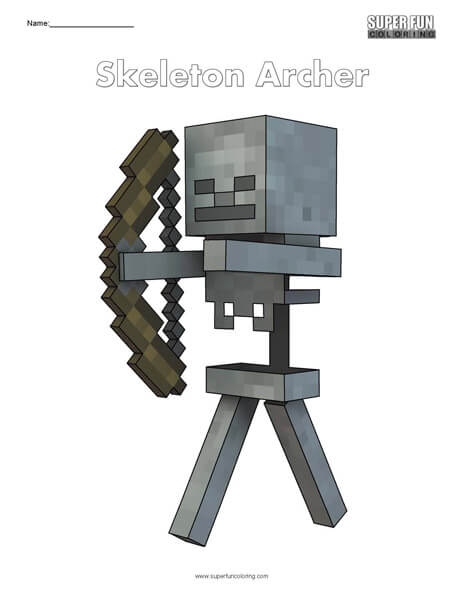 Pokémon Coloring Pages
Ash and many of his Pokemon friends in awesome coloring pages Gotta Catch 'Em All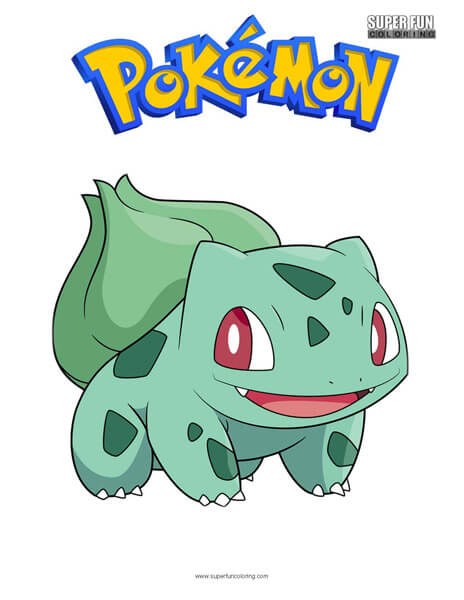 More Fortnite Coloring Pages
A huge lineup of skins, items, weapons and more. Hurry up, the circle is shrinking.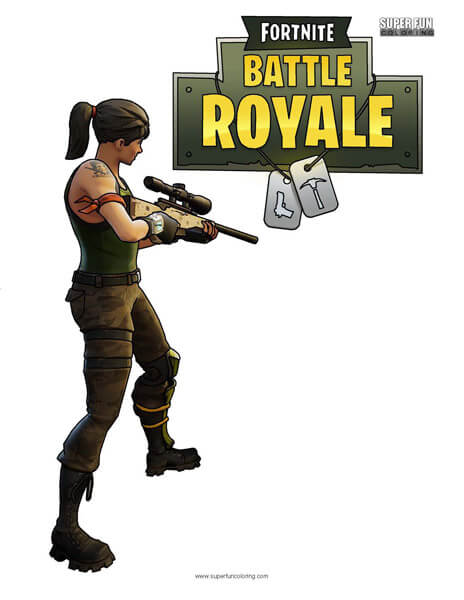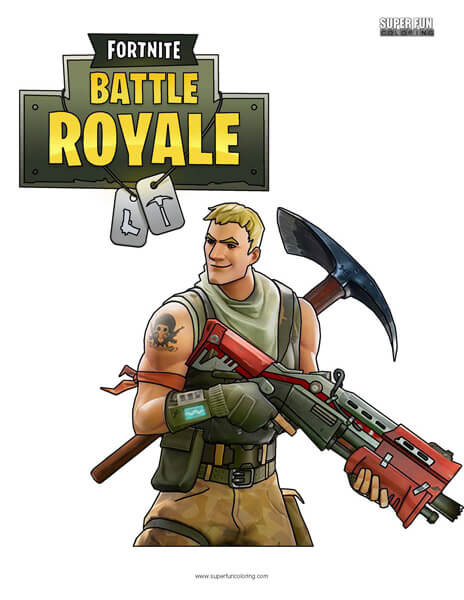 Five Nights at Freddy's Coloring Sheets
Here's a few coloring pages to help you relax after a night guarding the pizza restaurant.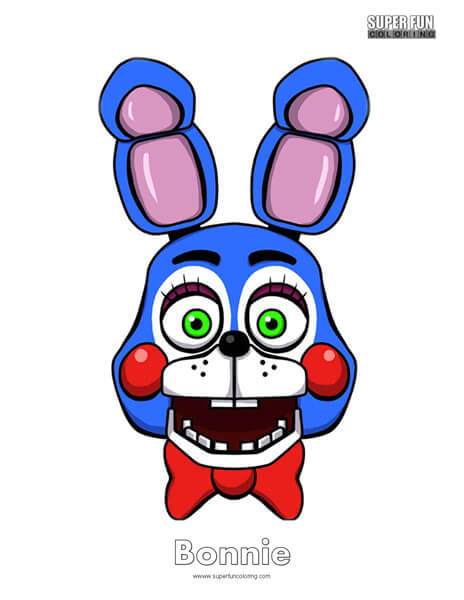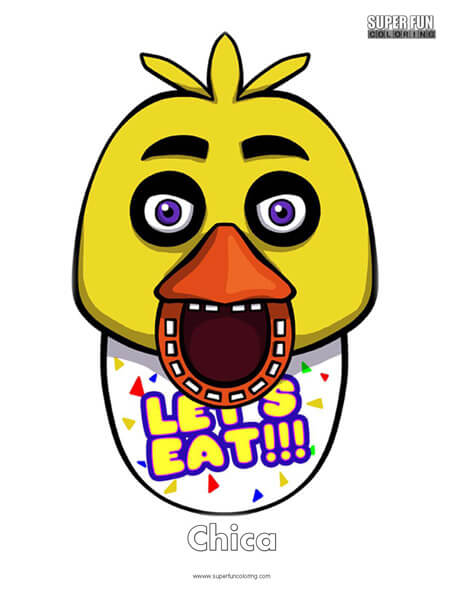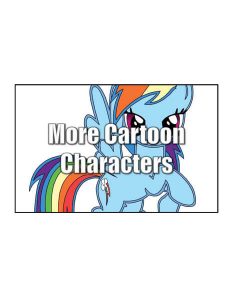 More from Super Fun Coloring
Coloring Pages– Shapes, Animals, Logos and Signs
More Coloring– Emojis, Sports, and Coat of Arms
Video Games– Nintendo, Fortnite, Pokémon, Minecraft, FNAF
Characters– Superheroes, Disney, TV and Movie, and Youtube
Cartoon Coloring– Teen Titans, Phineas and Ferb, Spongebob, Adventure Time, My Little Pony
More Cartoons– Family Guy, South Park, Rick and Morty, The Simpsons
Thanks so much for checking out Super Fun Coloring. Children love to color, there's no better way to help develop fine motor control, learn colors, and help to develop creativity. Print these coloring pages out and have fun. All the pages on the site are free to download. Come back soon as we are adding new content weekly!
Super Fun Coloring